WELCOME TO YOUNG ENGINEERS
Edmonton & Surrounding Regions
UNLOCK YOUR KIDS SUPERPOWER!
Young Engineers Edmonton is an enrichment program that uses LEGO® building blocks to introduce children to theories and practical aspects in the fields of STEM. Our programs include After-School classes, Summer camps, Birthday parties and many more! Children are given an opportunity to LEARN while having FUN, building with the world's favorite building block – LEGO®! At e² Young Engineers®, we believe that parents need to expose children to Science, Technology, Engineering, and Mathematics (STEM) as a vital way to prepare them for a rapidly changing world. With their super skills, our young engineers can be the next generation of creators, innovators, and leaders who can revolutionize our world.
YOUNG ENGINEERS STEM PROGRAMS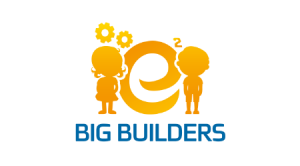 Available for
Pre-Schools:
3-5 years old
Average lesson duration:
45 minutes
Available for Elementary School:
K-4th Grade
Average lesson duration:
60-75 minutes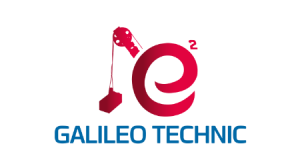 Available for:
5th-8th grade
OR Young Engineers' LEGO® Challenge graduates
Average lesson duration:
90 minutes

An exciting and different birthday party experience building LEGO® models
length of the activity:
90/120 minutes


Schools may be out for the summer, but learning doesn't have to stop

We believe in inclusivity, that is why we offer programs for children of all different abilities.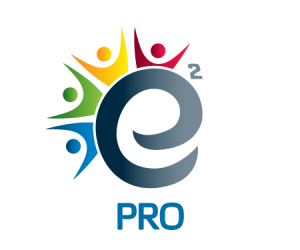 Building and Playing aren't just for kids anymore…
Senior Citizen program because learning has no age limit
e² Young Engineers was established in 2008. Over the past few years, we have had thousands of students participating in our programs, and over 150 franchisees in more than 45 countries joining our brand. Our goal is to make a revolution in the education sector, and provide children with the skills they need to succeed in the 21st century.
Please fill out your details and we will contact you as soon as possible